Subscribe Here!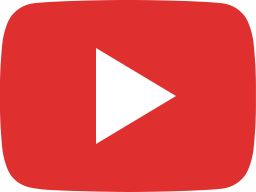 YoungPay | EP. 4 | Om Wallet by Om Platform at Block Mountain CNX2020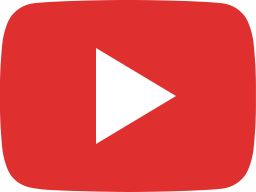 YCC2020 The Series | EP. 2 | Road to Bitcoin by YoungTopp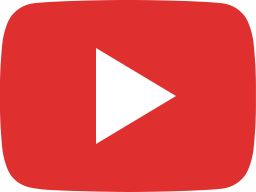 YoungPay EP. 3 Ethereum Accepted Here at Sandy Health Shop Chiangmai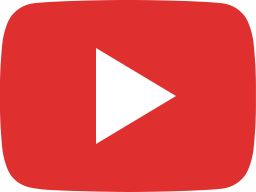 เปลี่ยนชีวิตด้วยบิทคอยน์ โดย คุณท๊อป จิรายุส ทรัพย์ศรีโสภา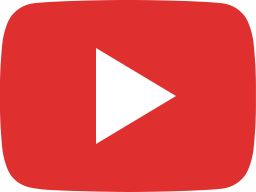 YoungU EP. 5 Bitcoin ควรมีกฎหมายควบคุมไหม?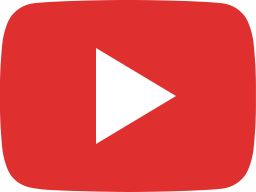 Block Mountain CNX2020 ฮัลโหล ยะหยังอยู่ เปิ้นกึ๊ดเติงหาตั๋วหนา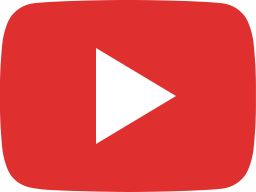 YCC2020 The Series | EP. 1 | Opening & Ice-breaking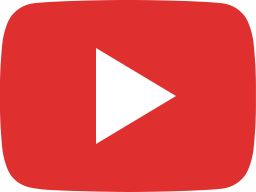 YoungPeeps EP. 6 YoungEthan - Young people should embrace Blockchain a lot more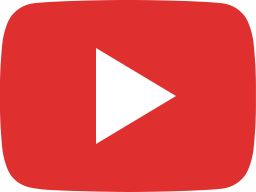 YoungU EP. 4 นักศึกษาลงทุนในไหนกัน? @Thammasat University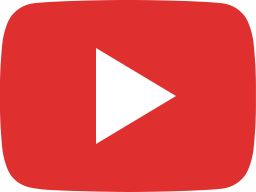 YoungCoinCamp 2020: Recap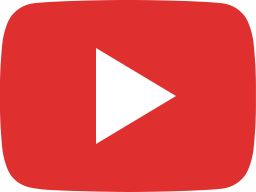 YoungPeeps EP. 5 Blockchain Technology with Police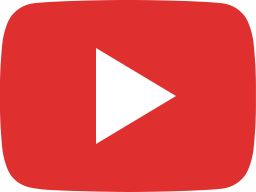 YoungU EP. 3 Ask Young Police, Is Bitcoin illegal? @Royal Police Cadet Academy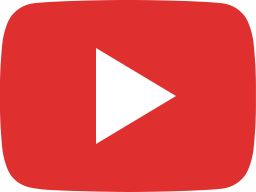 YoungPeeps EP. 4 YoungSim - Why young people should care about Bitcoin?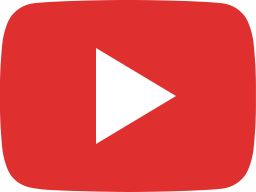 ปีใหม่ปีนี้ "ยังคอย..." อยู่นะ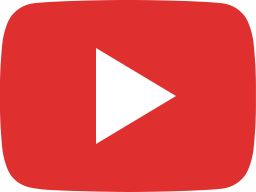 YoungPeeps EP. 3 YoungTopp - 3 Tips For Young Entrepreneurs